Welcome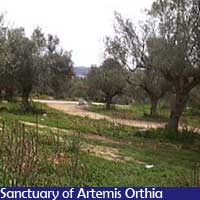 Welcome to the LAVA Project web site. This web site is designed to identify the aims of the project and provide a portal to allow the project outputs to be used by the wider community.
The single most important aim of the LAVA Project is to develop an environment which enables students to gain an understanding of the skills and techniques required in order to successfully undertake an archaeological excavation project. This aim is realised through the use of a variety of technologies, all of which embrace and encourage collaboration, exploration and self-paced progression.
For more information about the LAVA Project, please navigate this web site using the tabs at the top of this page. If you have any questions relating to the project, or would like to use some of the resources we have developed in your own learning materials, please feel free to contact us.